Loose Leaf Tea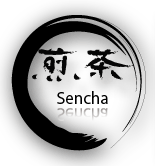 The most widely enjoyed Japanese tea. Harmony between mellowness and astringency. Sencha accounts for nearly 3/4 of Japan's tea production, so it naturally makes up our largest choice of loose leaf teas.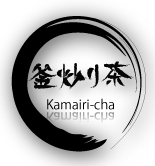 Unlike other types of Japanese green tea leaves, which are steamed to stop oxidation, kama-iri cha is dried using the Chinese method, by direct contact with heat in a kind of wok. It has a very special fragrance.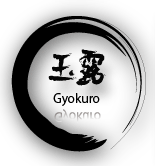 Luxurious expresso of Japanese tea, with a strong, sweet flavour. Grown in the shade, gyokuro is the quintessence of the Japanese green tea leaf.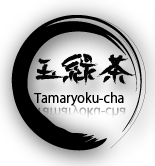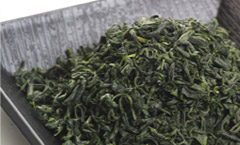 A close cousin to sencha, tamaryoku cha is also known as guri-cha The special feature of this loose leaf tea is that it is not rolled into needles, but twisted into curly shapes. This is a kind of loose leaf green tea that is produced mainly in Kyushu.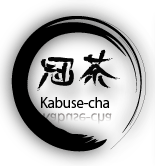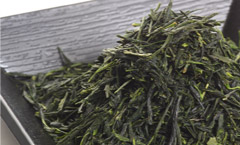 A green tea midway between sencha and gyokuro.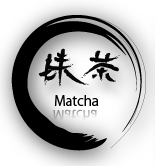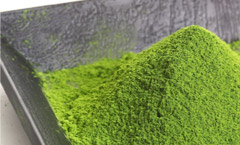 The famous powdered green tea used in the tea ceremony. Like gyokuro, matcha is made from green tea leaves grown in the shade.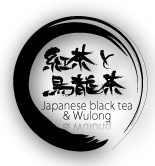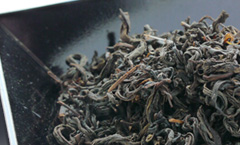 While they are not made from green tea leaves, black tea and semi-oxidized Oolong-style tea are produced in Japan, though they are very rare.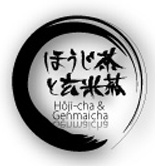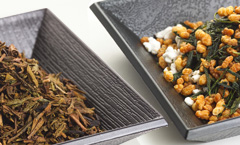 Two types of Japanese green tea that are popular for their fragrances: hôji cha is roasted green tea leaves,and genmai cha is a green tea with which toasted rice. These types of Japanese tea are often considered everyday low-quality loose leaf tea, but they also can be high quality products if made from high quality raw material.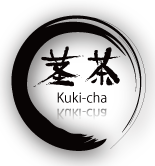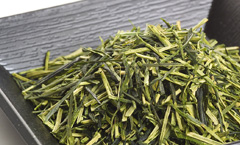 Kukicha is a green tea made mostly of tea stems picked out during the finishing stage of sencha or gyokuro.